About IIST Summer Internship Programme
Every summer, a large number of talented interns come to IIST to work with faculty on interesting short term projects. Students at various stages in BTech, BS-MS, MSc, and other programmes from reputed institutions like IITs and IISERs come to IIST for summer internships.
The summer internships of does not have fellowships. However, boarding and lodging will be provided at nominal rates of Rs 125 and Rs 25 respectively, per day. Interns also have to pay a nominal amount of Rs 100 towards certain administrative charges, at the time they join for internship. Each intern will have a temporary identity card which would enable them to access various facilities in IIST. Interns will be provided certificates for completed internships.
This year, summer internship period in IIST is from to 2020.
To see available topics and other details click on the link Topics.
Summer Internship 2020 selection process has been temporarily halted due to Coronavirus concerns. Candidates applied for the internship may look at this page for further updates.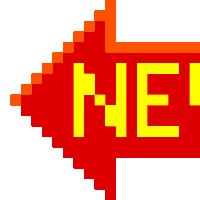 Last date for submitting internship applications extended up to 5pm on 16-03-2020.
To apply, note the topic of your interest, and their codes. Then click the link Apply.
Please click Selected Applicants to see the results
Selected students will receive an offer letter in few days with guidelines for the internship program at IIST which explains the required papers and formalities to be followed upon your arrival at IIST.